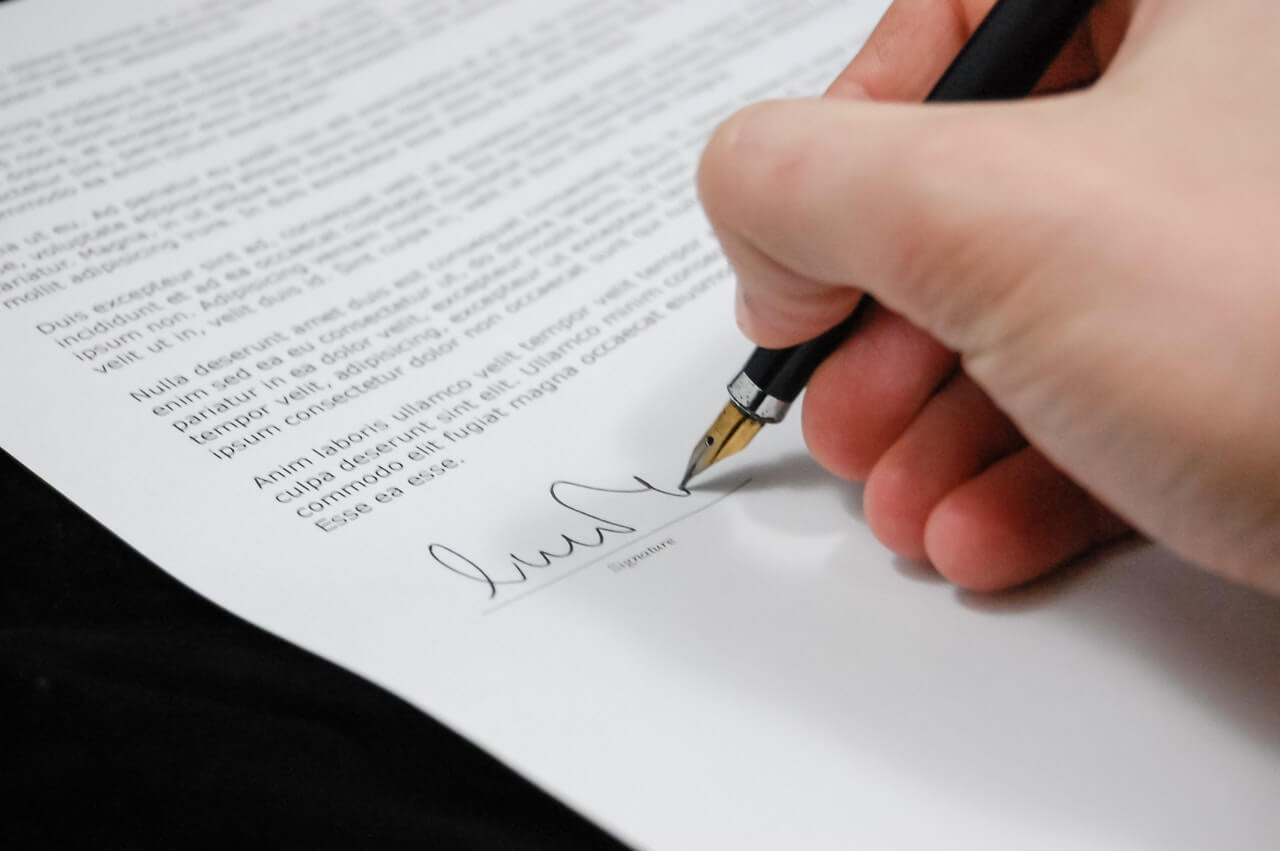 Lawyerstroop.com
---
This quiz on the Right to Information Act, 2005 contains 10 questions to test your knowledge of RTI, Make sure to attend them all and get your results at the end.
Before you start here is some motivation in the words of Paulo Coelho.
The secret of life is to fall seven times and to get up eight times.
Let's Begin
---
1

Right to Information Act, 2005 was enacted on?

2

What is the time limit to get the information under RTI Act, 2005?

3

The first Indian state that introduced the law on RTI was

The Answer is: Tamil Nadu

4

Which section of RTI Act, 2005 prescribe "exemption from disclosure of information"

5

What is the time limit to get the information concerning the life and liberty of a person?

6

(CIC) Central Chief Information Commissioner is appointed by

7

Where an application is made to a public authority requesting for an information, which is held by another public authority or the subject matter of which is more closely connected with the functions of another public authority, the public authority, to which such application is made, shall

Transfer the application to that other public authority without informing the applicant

Transfer the application to that other public authority and inform the applicant immediately about such transfer

The Answer is: Transfer the application to that other public authority and inform the applicant immediately about such transfer

8

The person making request for the information shall be provided the information free of charge where a public authority fails to comply with the time limit specified in

The Answer is: Section 7 (1)

9

The long title of the RTI Act seeks to promote the following qualities in the working of every public authority.

The Answer is: Transparency

10

The maximum amount of penalty can be imposed on Central Public Information Officer under RTI Act, 2005

The Answer is: Rs. 25000/-