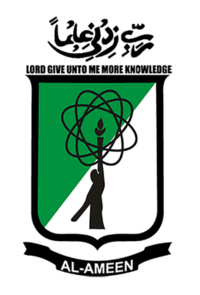 ---
4.8 out of 5 stars (based on 29 reviews)
---
About Al-Ameen Educational Society
The prestigious Al-Ameen is an educational Society with international educational institutions standard established in the year 1966, under the leadership of Dr. Mumtaz Ahmed Khan, Chairman, and Founder of the Al-Ameen Movement.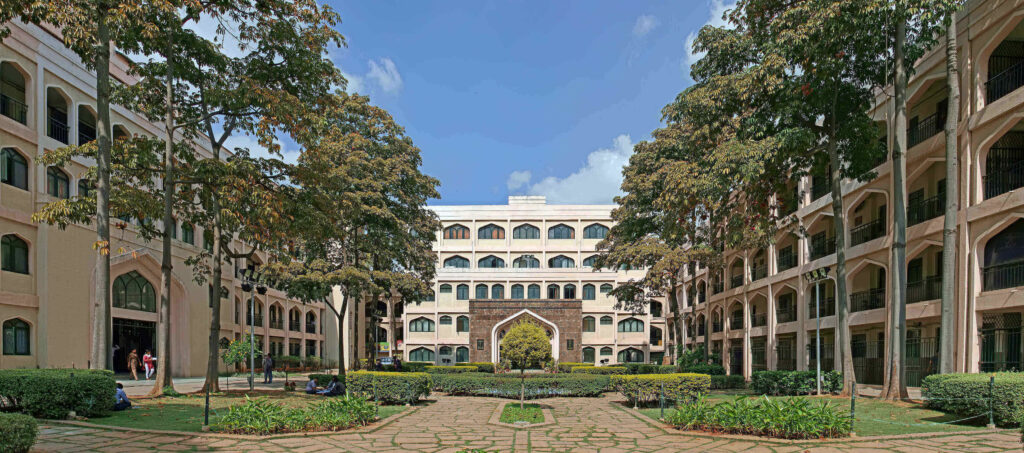 ---
It is registered under the Societies Registration Act, 1860. Al-Ameen College of Law was established in the year 1991 with a motive to serve society and educate the people in the Field of Law.
About Al Ameen College of Law
Al Ameen College of Law Bangalore is Accredited with NAAC B++ Affiliated to Karnataka State Law University and Recognised by the Bar Council of India has occupied pride of place among the flagship institutions of Al-Ameen. Al-Ameen College of Law stands for Global Leadership in Legal Education. It embodies the essence of "Rabbi Zidni Ilma" which means Oh God Give Me More Knowledge.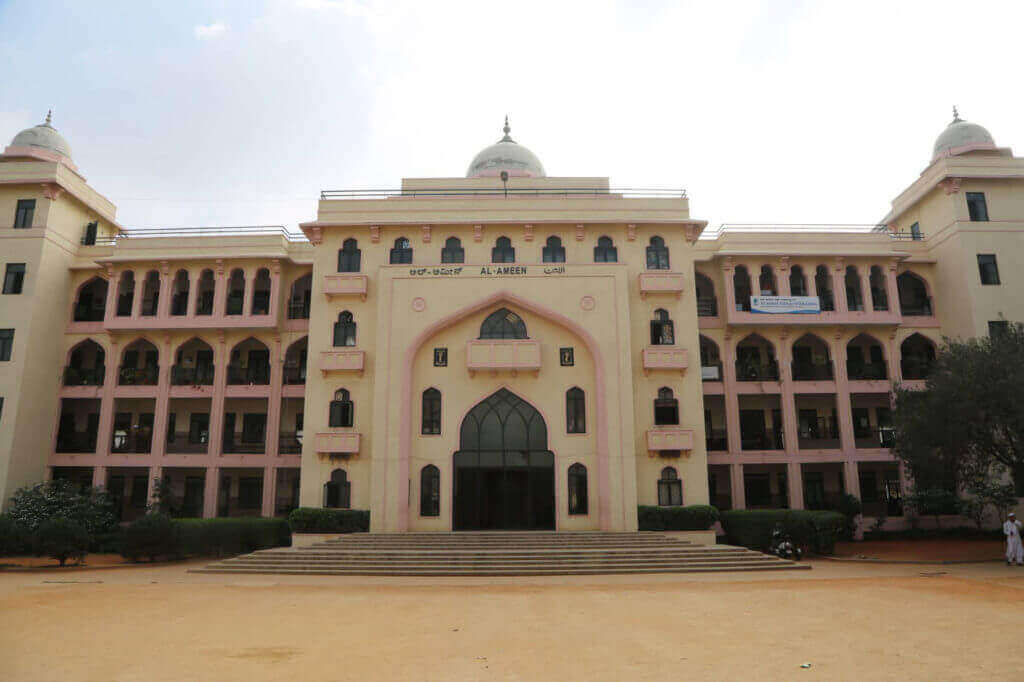 ---
This institute has the only purpose to provide quality Legal Education to the aspirants of law. Further, it has networked with the government, judiciary, community, society, industry, and the profession, for mutual benefit.
During its long journey, it has created various milestones in the teaching and learning process. The students consist of defense, Leading Advocates, and corporate personnel. Its 100% dedication towards legal education set it apart from other law colleges in the city and the region.
---
Visionaries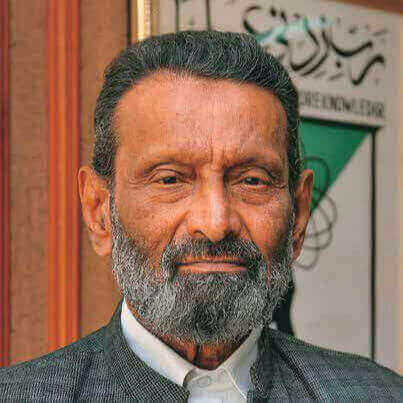 Founder
Al-Ameen Educational Society
---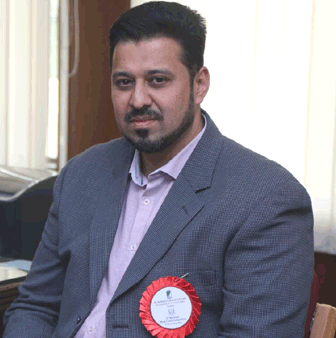 UMAR ISMAIL KHAN
Hon'ble Chairman
Al-Ameen Educational Society
---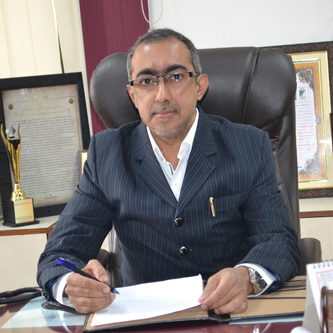 MR. ZUBAIR ANWAR
Hon'ble Secretary
Al-Ameen Educational Society
---
Meet the Principal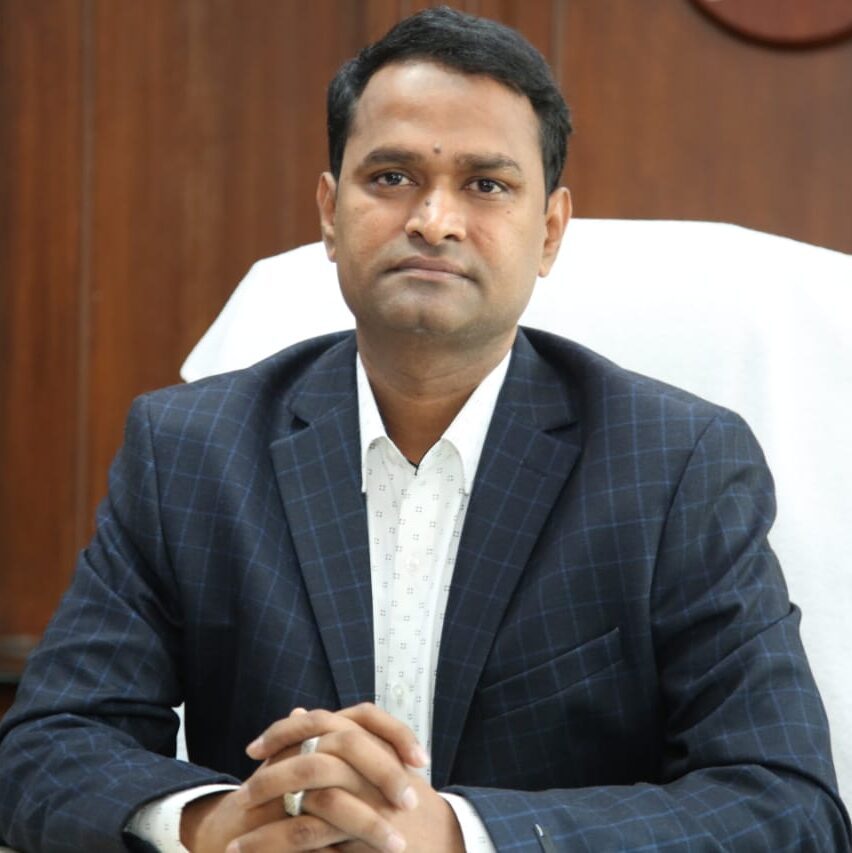 DR. WASEEM KHAN M I
Principal
Al-Ameen College of Law
---
What do John Cleese, Henri Matisse, Hillary Clinton, Benazir Bhutto, Barack Obama, Tony Blair, Nelson Mandela, Sardar Vallabhbhai Patel, Pandit Jawaharlal Nehru, and Mahatma Gandhi have in common?
Interestingly, they are world leaders who pursued law. As, one of the oldest academic fields in the world, a law degree is a highly regarded qualification and promises great career opportunities. For some, to study law is to uphold justice, a noble call that is most commendable.
In the present time, the law is not just for lawyers or in the courtroom, as it affects all aspects of society: from the protection of life and liberty, law graduates are capable in taking many important roles in various professions and in the society.
Course Offered
3 Years LL.B Course
A candidate who posses degree of any recognized University with 45% marks in aggregate of all the three years of the degree examination are eligible for admission to 3 years LLB Course.
5 Years BA., LL.B Course
Candidates seeking admission to the Law Course should have passed an examination of PUC / 10 + 2 course of schooling recognized by the educational authorities of the Central or the State Government or possess such academic qualifications which are considered equivalent to such PUC / 10 + 2 courses by the Bar Council of India and should have secured a minimum of 45% marks in the final examination of the said program.
College Infrastructure
Facilities
Hostel for men
Hostel for ladies
Updated Library
E-Book Library
WIFI Enabled Campus
Smart Classrooms
Reading Room
Sports Room
E-Notes
Law Notes
Model Questions with Answers
Study Material
Internship opportunities
Clubs and Activities
Mooters Society
AACL Students Council
Cultural Club
Women's Club
Sports Club
Legal Aid
Field Trip
Interclass Moot Court Competition
National Moot Court Competition
Model Parliament
Judgement & Essay Writing Competition
Anti-Ragging Cell
IQAC Cell
And a lot more…
Important Links
FAQ
Is Hostel Facility Available?
Hostel Facility for Girls?
Separate hostel for girls is available
Al-Ameen College of Law is Affiliated to
Karnataka State Law University – KSLU
Location
---
---
Submit Your Review about Al-Ameen College of Law